Discussion Starter
·
#1
·
So this morning I was on the way back from the markets when I decided to swing past the shop at the tip. I go there every now and then and pick up something for around the yard. I've got quite a few pretty interesting things and it's always good for building supplies. Anyway, I walked in with no real need to buy anything except for " I have some time on my hands for the next few weeks so I need something to do." This normally results in some furniture or something that I'll fix up and make pretty.Then I saw this.
and I thought, that looks pretty interesting.
So I started poking it, and it opened up into this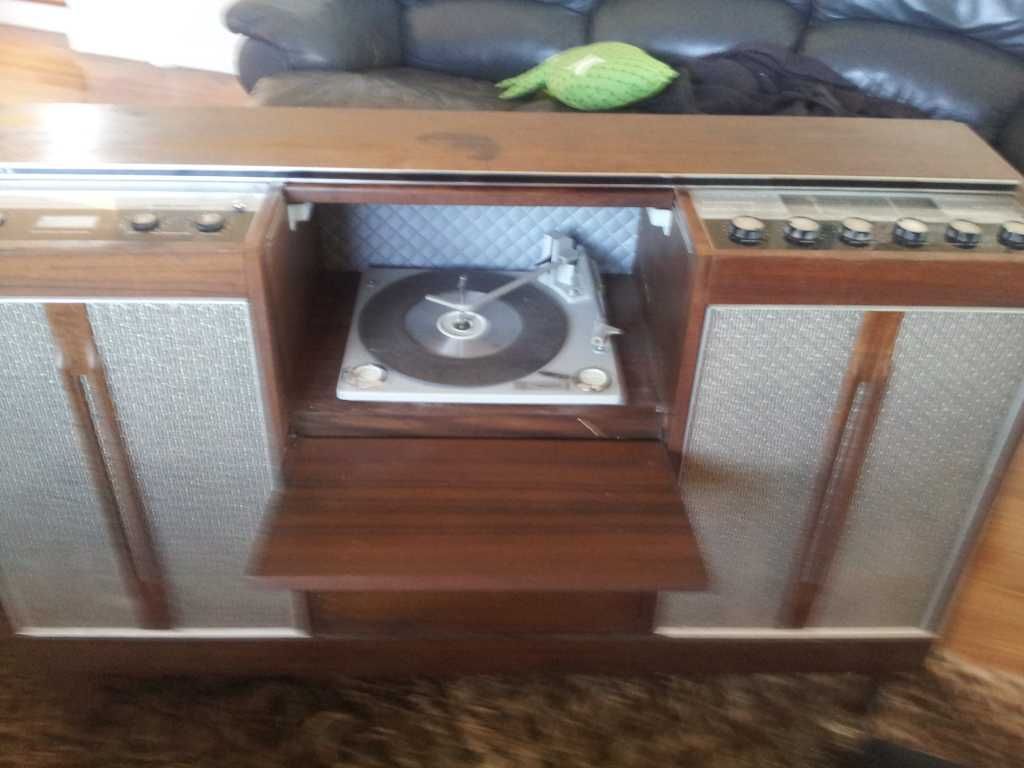 Holy crap, "That's an old BSR Autochanger" I exclaimed.
I exchanged a single red bill with the toothless gent in fluro and took it home. I now owned a Philips Glidomatic Personal Music Studio from 1969.
AM Bands galore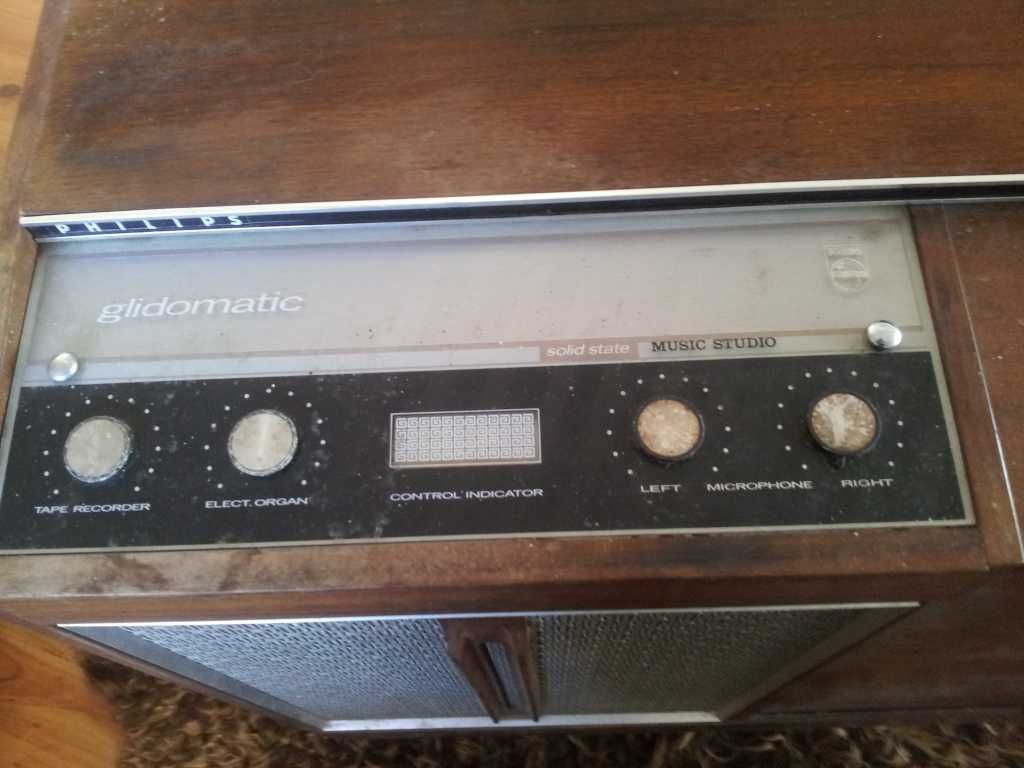 Inputs- all 5 pin currently but these are going to be changing due to the fact I don't have an electric organ, a tape recorder or the want to do karaoke with my wife.
So I spent the afternoon cleaning it up and looking at the wiring and how things work. The tip automatically cut the plugs off everything before they sell it so I ran down to jaycar and bought a new plug to wire in. Plugged her in and away we went. The AM radio still works, the speakers are actually incredibly nice sounding. I found the one AM station with music on it, and Phil Collins was on. I thought of Ado. He loves Phil.
I kept playing around with the tuner and it stopped working. That's lame. Pulled a few things apart and found the culprit, it was on an old string pulley that hadn't been used for years and the string had wasted away to nothing and broke. Still working out how to fix the tuner now.
Test 2- Record Player- Powers up- starts to spin- jams when the changer arm comes over. All good- easy fix. It's just seized I think. Am stripping the grease out now and will regrease tommorow.
Test 3- Inputs- All of them work.
Test 4- Internal lighting. All crapped out. Way corroded. Will need to do the lot.
Pretty psyched about this little project now though. I figured there's a few nostalgic audiophiles around here that might be interested. If so I'll post up whenever I finish something.
Once the electronic and internals are fixed up I'll sand back and restain the cabinet itself.