Discussion Starter
·
#1
·
Just bought this from Harvey Norman for about $260 its a fuji A500 but comes with a waterproof casing. Not bad for the price however i havent tested it out on the water yet so you'll have to wait for those pics.
Didnt really expect much in terms of features for the price... i guess just something to point and shoot as well as the ability to just tie it to my pfd and rinse it afterwards. I got over taking my old canon digi camera out of the dry bag and feared dropping the damn thing into the water out of clumsyness :roll:
I'll post up some pics and with any luck there will be some sort of quality out of this budget set up
im all for bang for buck!
PS doesnt come with memory card but look on ebay or something - its takes XD cards - i bought a 1gig online for about $70 (probably can get cheaper than this). Its also waterproof to 3 metres which aint so bad cos the other half is keen on snorkelling.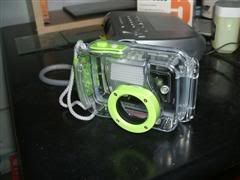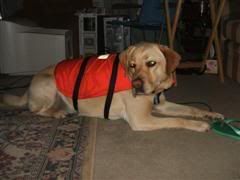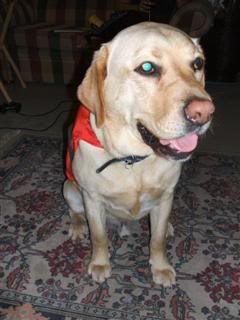 I took this shot 640x480 using the 0.3mega pixel option with flash and macro (i think? as you can see im quite the ultra amateur photographer)