Discussion Starter
·
#1
·
Another day off
today and i decided to have a bit of a wolk around the neighbourhood perusing the hard rubbish collection piles.
WHACK
It hit me . There is was a splendid example of late night credit card spending, one of those air walker thingy's. So here i was about 2 kms from home toting the montrous thing up the road.
Get it home and a few choice hacksaw cuts, drilled a few holes and ,Hey Presto . A kayak cradle.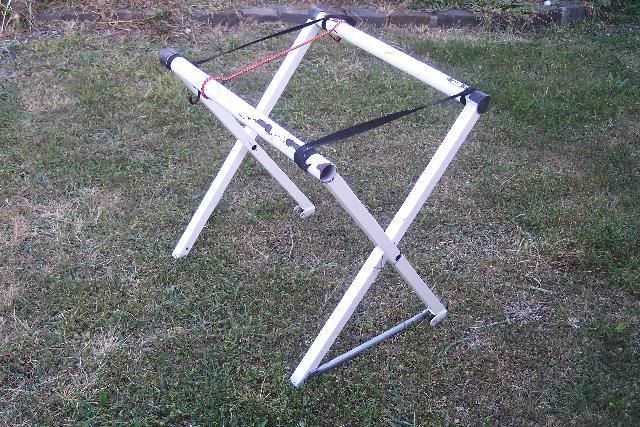 Few little things to finnish off, but yes i truly am remarkable
:roll: