I picked up my new Pungo120 kayak from Adventure Outlet down on the Gold Coast today and promptly took it for a shakedown hitout over at Hinze.
For those interested , here are the specs :
Weight(kg):22
Width(cm):74
Length(cm):366
Capacity (kg):147
It comes with a few features aswell:
• Phase 3 Outfitting
• Knee Pad with Inner/Outer Cockpit Brace Options
• Slidelock Footbrace System
• Oval Orbix Stern Hatch
• Deck Rigging
• Comfort Carry Handles
• Stern Bulkhead
• Kayak Konsole
With it being longer than my Tarpon100's, I had to find room for it on the roof.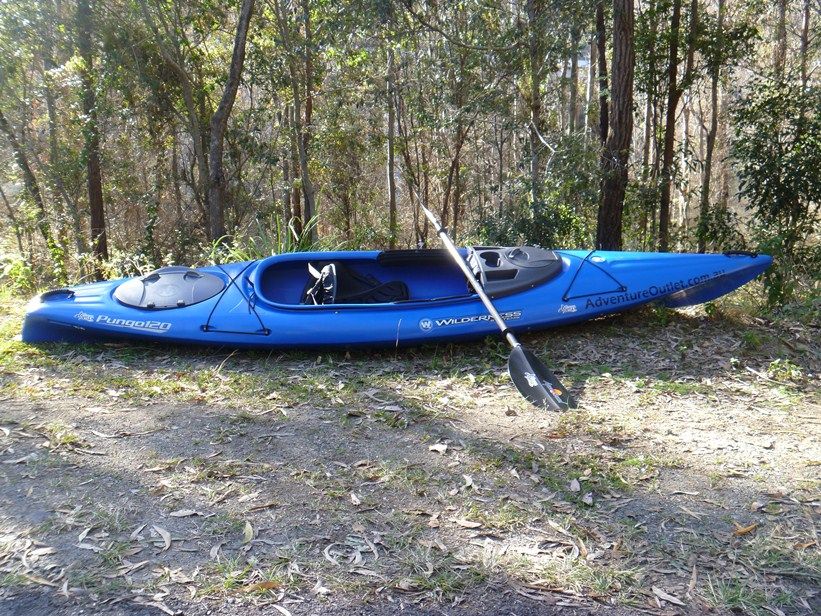 The Pungo has a removable work station ( Wilderness Systems call it a Kayak Konsole).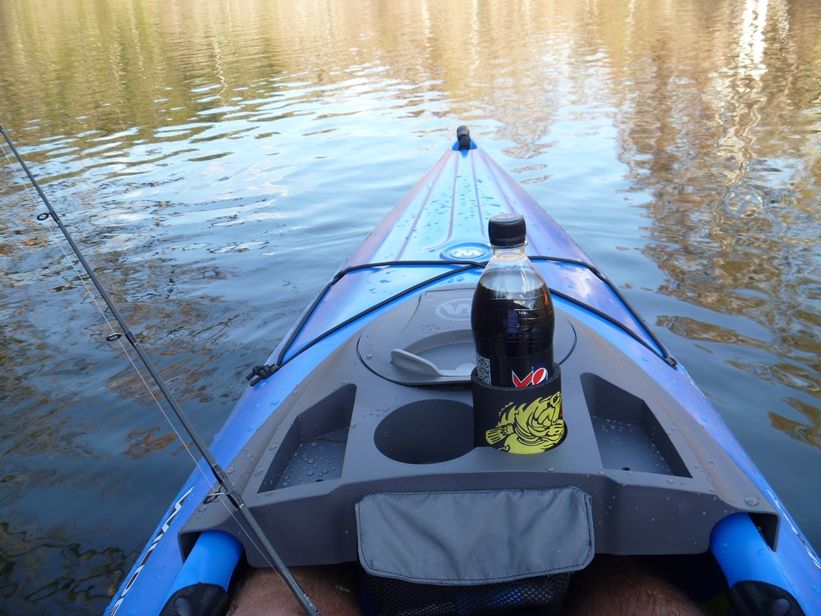 Bought a nice paddle to go with the yak too.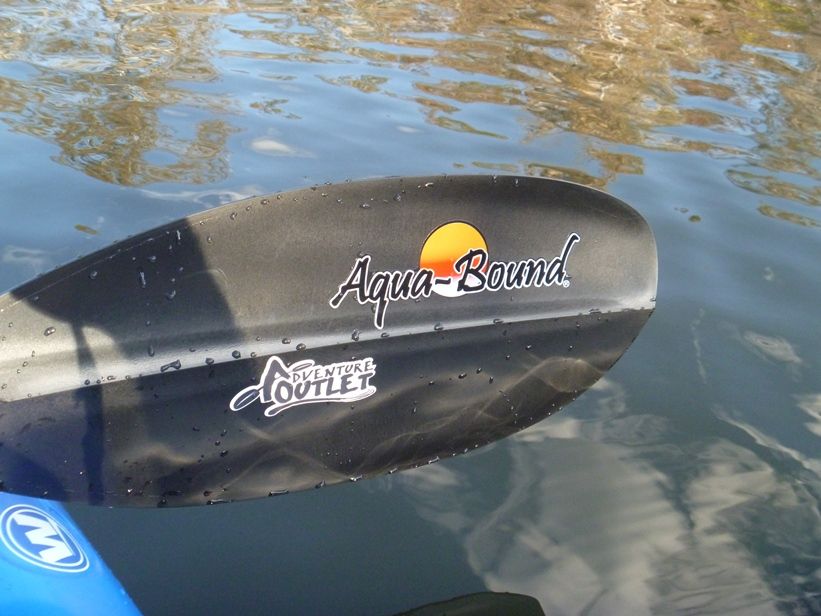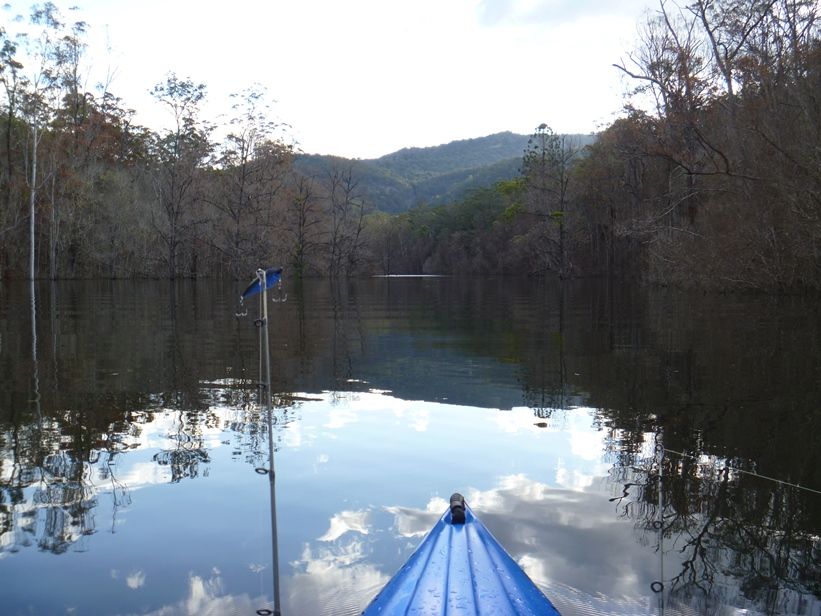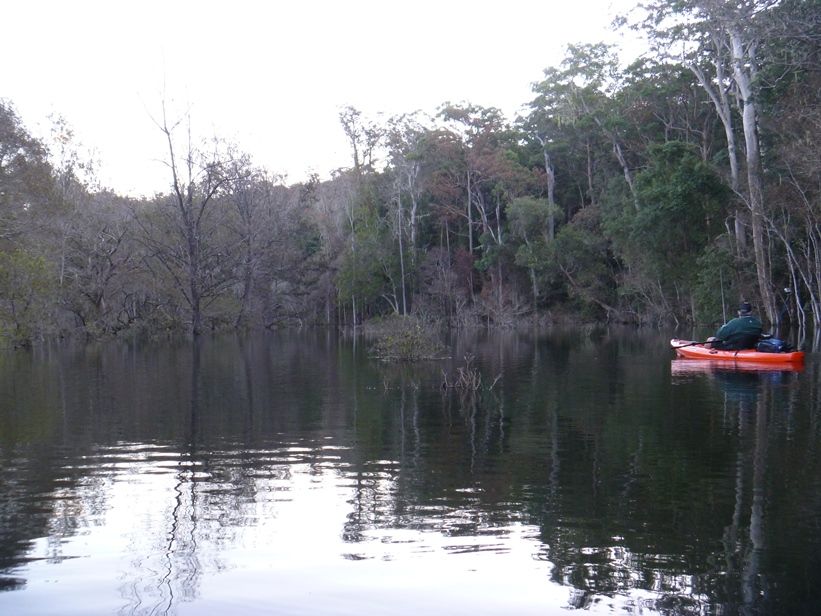 Fishbrain showing me that there are fish in Hinze.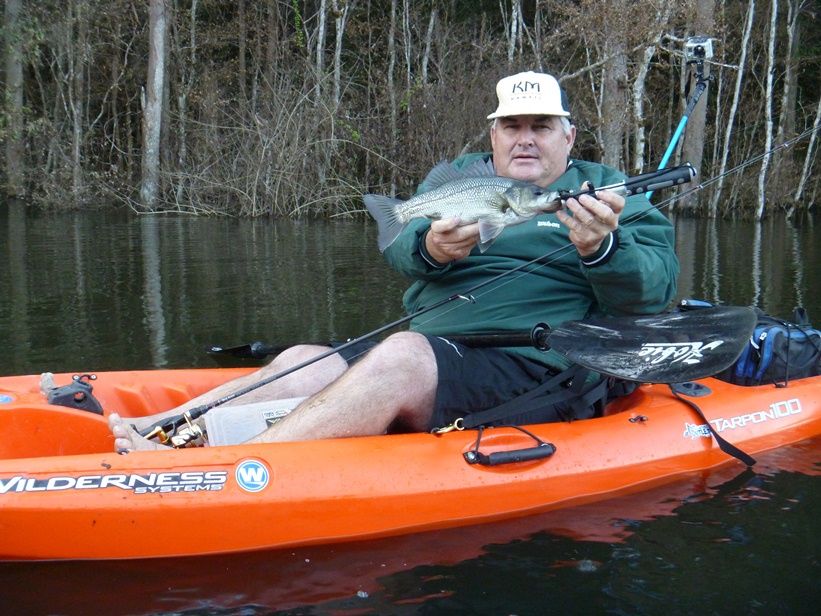 Compared to the Tarpon100 , this yak easily slides through the water and tracks very straight. With it having such a pronounced keel, more effort is needed than with the Tarpon to make it turn quickly.But overall its a good trade off.
Just need to deck it out now . First up will be installing the KeelEzy( keel guard).
Cheers,
Dave.