Hi all
With a large high pressure system moved in over this part of the world and being able to get away from any family and work commitments. I caught the barge over to Moreton for peace and quiet for a few days. This is the fifth time I've been there with a kayak, didnt make it last year. Any how after getting off the barge I headed up to Curtin artificial reef and camped as close as I could. Curtins is only a few hundred meters off the beach so it wasnt far to paddle for a feed. Was enough small Squire to get a feed and to play around with. Saw one small pod of large long tails swim through, saw plenty of turtles a couple of Dugong.
Nice place.
On the way.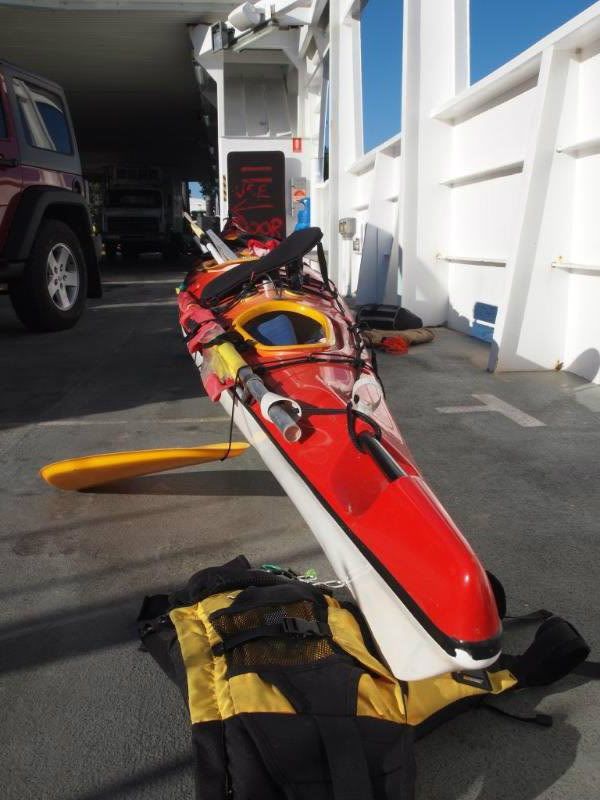 Camp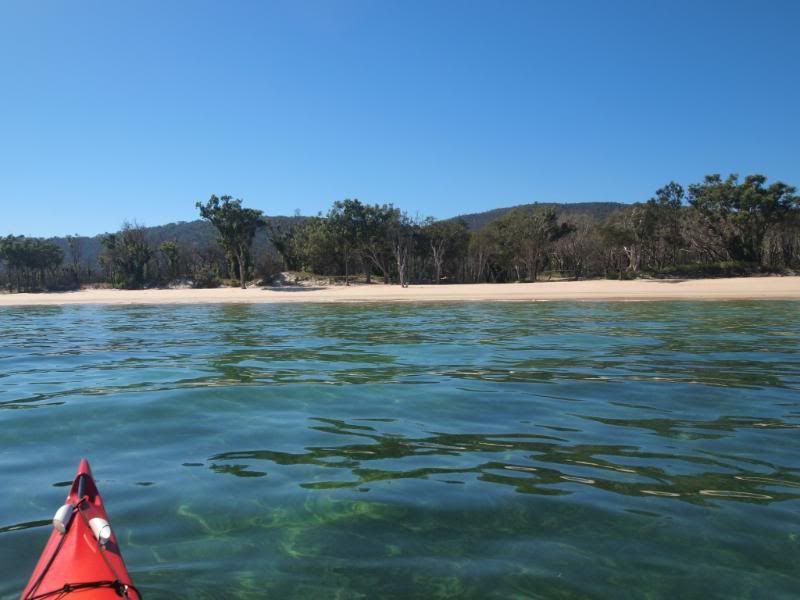 Ugly old bloke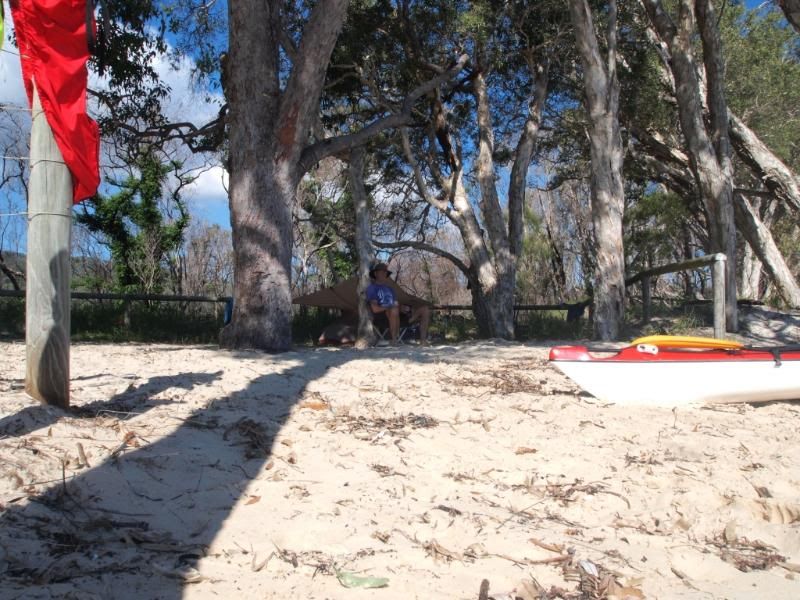 Dinner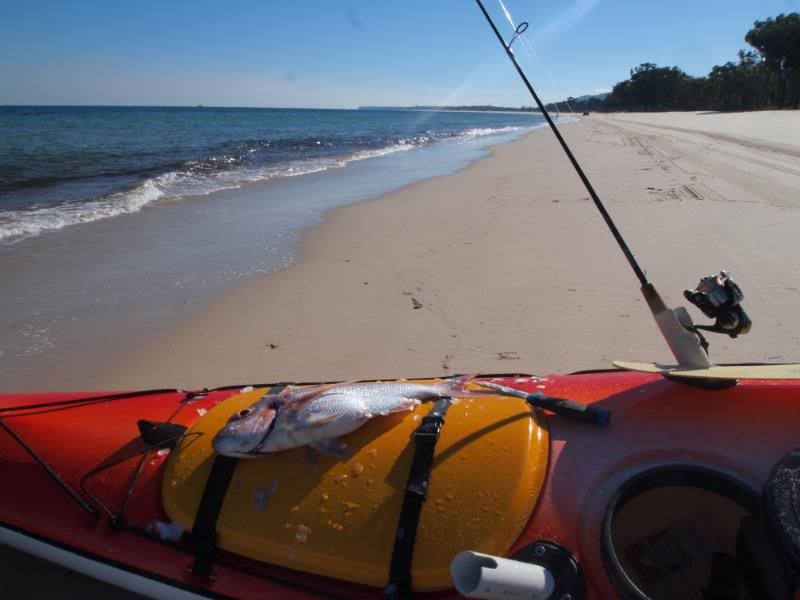 Dugong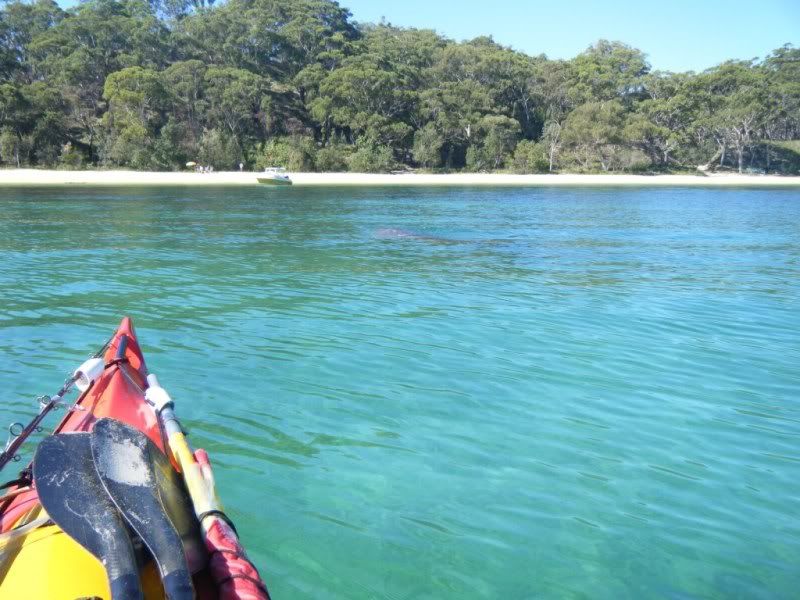 chair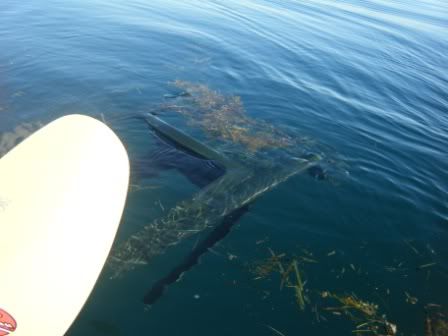 Curtin Reef (where the boats are)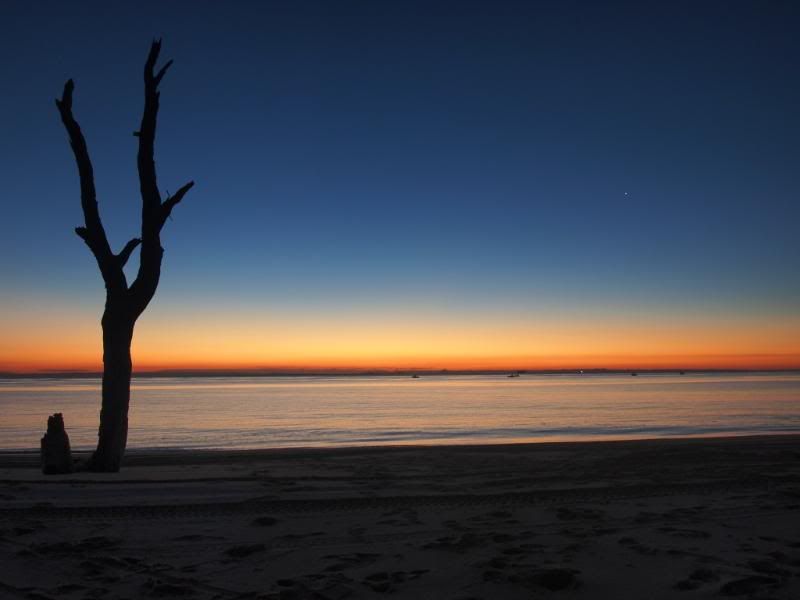 Bulwer
Old gun turret at Cowan
Fresh water creek.