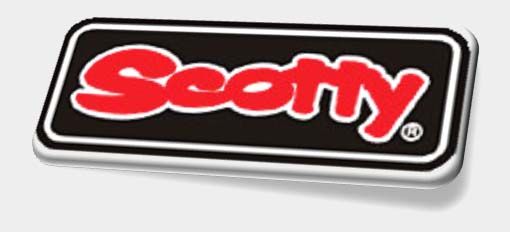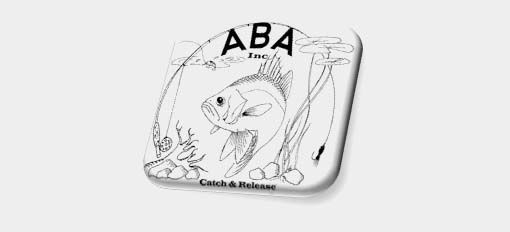 Scotty and the Australian Bass Association are pleased to bring you the inaugural...
SCOTTY 'YAK' CLASSIC.
http://www.scotty.com
A Kayak/Canoe event is based around 2 days of Bass Fishing in one of this country's most beautiful arenas.
CLARRIE HALL DAM!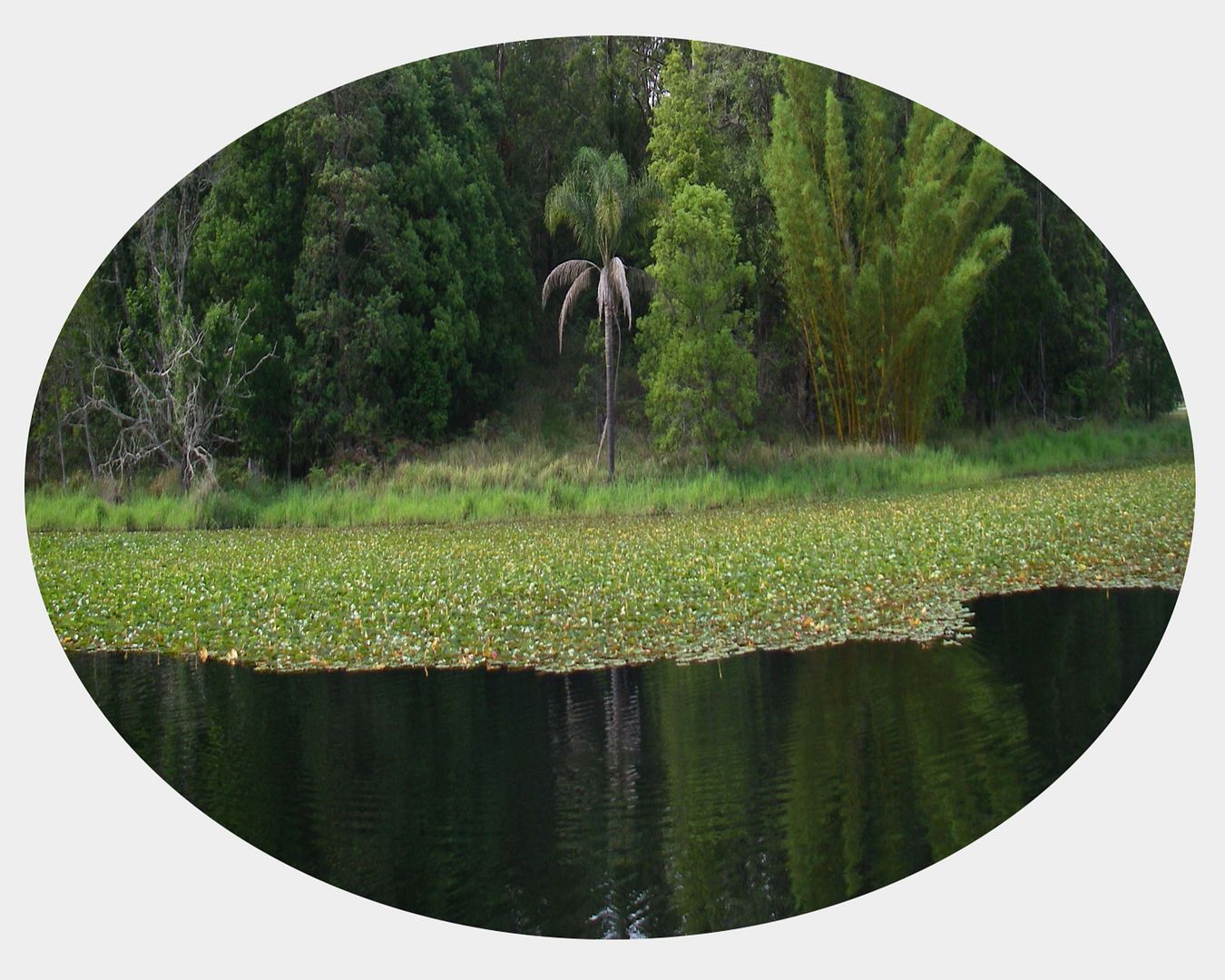 The 'Yak' Classic will be held on Friday, 26th of March to Sunday, 28th of March, 2010.
Entry fee is $70.00 per person.
Please note that all funds raised go directly back into Bass Fingerlings.
So what do you get for $70.00...How's this sound?
Evening meals provided both Friday and Saturday nights.
Competition T-Shirt.
Great giveaways and raffle prizes are up for grabs.
The chance to become the inaugural SCOTTY 'YAK' CLASSIC Champion Angler.
Catch up with friends from afar, and maybe even make new ones.
And let's not forget...
The chance to camp at Clarrie Hall Dam (Crams Farm) for the weekend, and have access to the water in the prime fishing times. How often do you have that chance?
Fishing session times will allow for a pre-dawn start on the Saturday and Sunday mornings. Saturdays session will continue right through the day and into the early evening. Sundays session will end later in the morning.
As per all the Australian Bass Associations events, this one will be run on the honour system. Catch it, record the details on the provided catch card and release. Then simply hand in your catch card in at the end of the event and your job is done. Full details on the scoring system will be given at the briefing on the Friday night.
This event has capped numbers, so you will have to be quick if you want to get in. Entry forms will be available for download from the 1st of February, so keep a keen eye out for that.
With an already growing list of minor sponsors the giveaways and raffle prizes are looking good. However, if you would like to come on board as a minor sponsor you are more than welcome.
The event will come to a climax, with a multi draw raffle which will peak with the give-away of a brand new VIKING TEMPO FISHERMAN.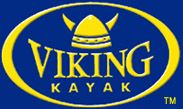 There are no camping costs involved for the weekend. But you will need to obtain a NSW Recreational Fishing License, you can purchase these, or find out more iformation about these online at
http://www.dpi.nsw.gov.au/fisheries/rec ... icence-fee
If you would like further details about the SCOTTY 'YAK' CLASSIC, or would like to enquire about sponsorship, please contact Leigh Shevill on either...
info@australianbassassociation.com.au
or
0411 556 836