Hello All
After a short rod building hiatus. A certain indecent involving my wife the car door and my favorite rod
got me looking into the merits of multi piece rods and back on the rod building horse. I gotta say multi piece blanks have come a long way since I last looked, there's allot more blanks to choose from and there is very little if any loss of performance. It seems the manufacturers are letting us into a little secret fly fishers have known for years. multi's rock
I decided on two blanks to cover the majority of my yak fishing one light and one medium to light in power. I wanted the light to be a little shorter than my usual at around the 6 or 6.5 foot mark. And the heavier one to be 7 to 7.5 foot for long range casting.
The heavier one is a Lamiglas 3pc popping blank 7'6" long rated for 3-7kg. The graphite is lamiglas's IM700 from what I could find of various forums its similar in performance to Loomis's IMX graphite. Playing around with it at home I'd say its a pretty fair comparison. It feels very sensitive.
The lighter one is a Baston 4pc 6' long rated for 2-4kg. RX6 graphite. This one feels like a wolf in sheeps clothing nice and light in the tip but with so much grunt down low for such a little bantam weight of a rod.
I'll be building both rods up with the same minimalist handle configuration and guides.
After not building any rods for 6 months I'm feeling re-invigorated and really looking forward to rolling these ones up and fishing them.
I'll update pics as the build proceeds.
Regards
Anthony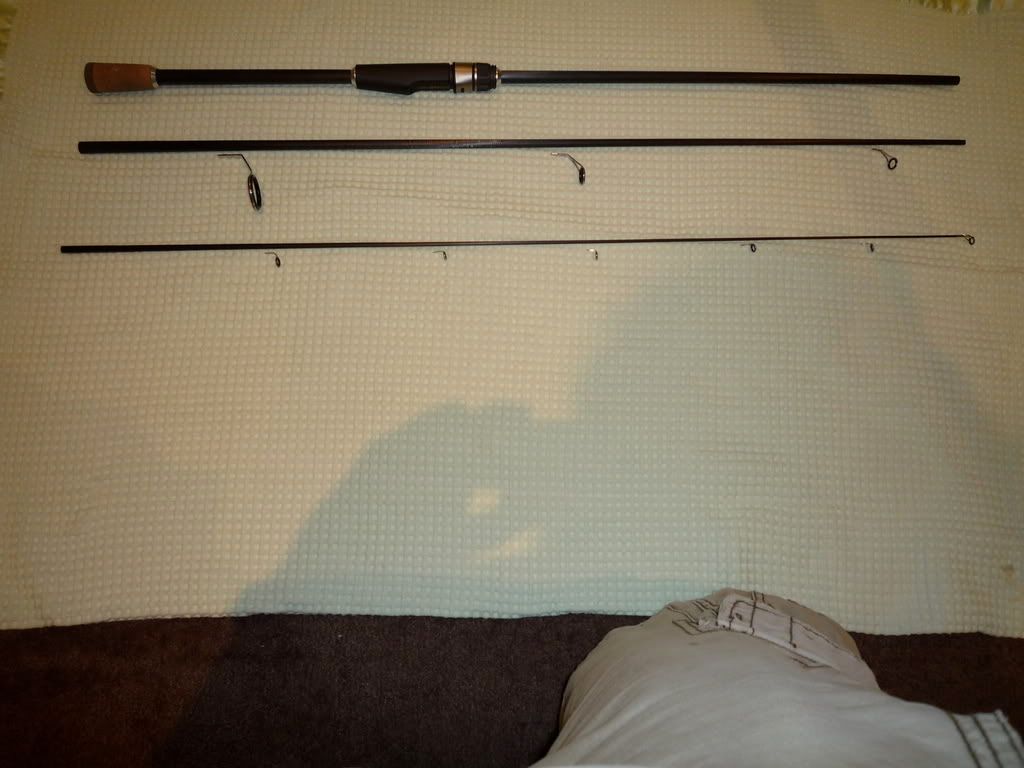 Lamiglas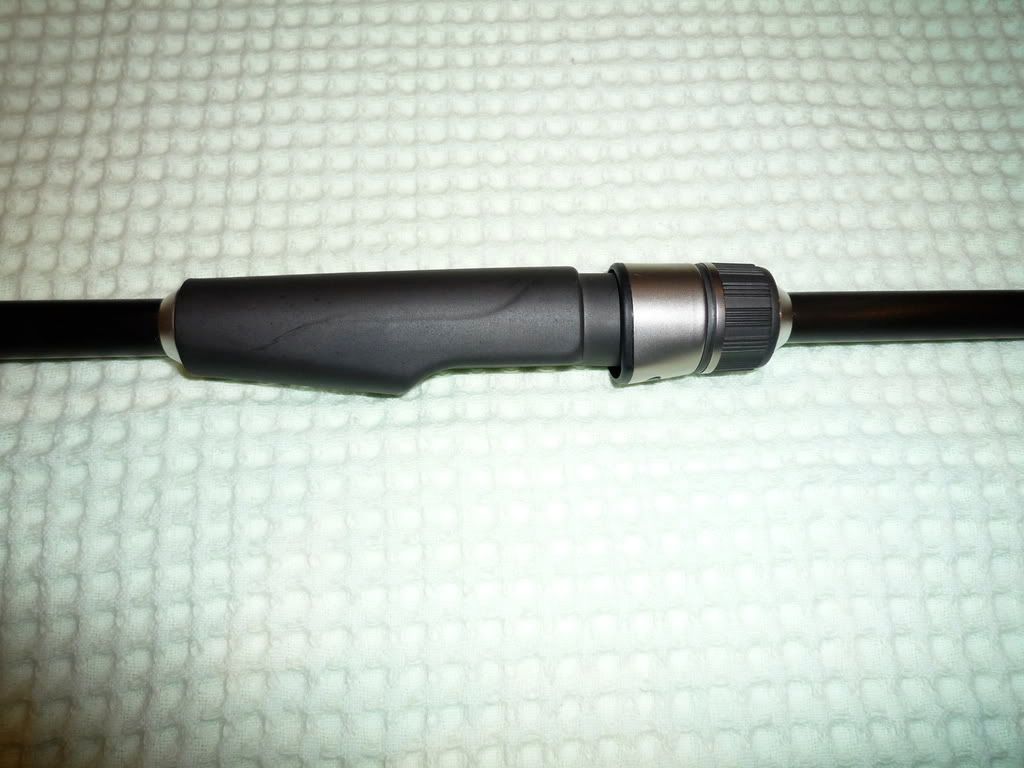 Baston